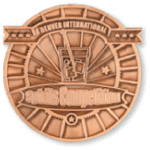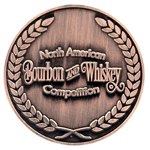 proud to be a grain to glass distillery
GRAIN TO GLASS
Handcrafted from grain to glass, TahWahKaro is an award-winning, well balanced four-grain bourbon whiskey. We use locally sourced Texas Grains, mill, mash, ferment, distill, and hand dip each bottle at the distillery in Grapevine, Texas. A portion of each bottle goes towards protecting lakes, rivers, and streams against pollution and habitat loss.
Proud to be 100% Texan
TEXAS GRAIN. TEXAS WHISKEY.
We are proud to partner with local grain suppliers throughout Texas. Our corn comes from Valley View, our rye from Denton, our malts from Fort Worth and all our water from right here in Grapevine.
T-Shirts, Hats & More
DRY GOODS